BUY TIRES at Gerald Jones Volvo CARS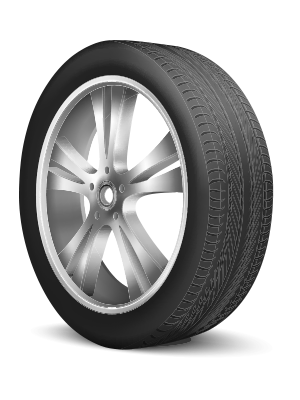 5 Reasons to buy from Gerald Jones Volvo Cars
We have the right tires for your Volvo model
Competitive tire prices
Expert installation by our trained and certified technicians
We offer all major brands, including Michelin, Pirelli, Continental, and more
Road hazard coverage is included on eligible tires
&nbsp:
Potholes can come out of nowhere.
It's important to keep your tires protected. Road hazard coverage is included on eligible tires at no additional cost to you.
Program benefits include:
100% replacement coverage in the first year50% replacement coverage in the second yearFlat tire repair up to $20 per occurrence
Contact Gerald Jones Volvo Cars for more information!
Wet roads can put a damper on things.
The right tread depth can mean a safer driving experience when roads are wet.

Do your tires need a checkup?
Maximize the lifespan of your tires by keeping up with basic maintenance suggestions below and contact Gerald Jones Volvo Cars today for a complimentary tire inspection!
Alignment
Alignments help improve performance and help tires last longer. It is recommended to have an alignment after installing a new set of tires or if you notice pulling to one side while driving.
Inflation
Fuel economy, tread life, stopping distance, and overall tire performance are all affected by the inflation level of the tires. We recommend checking your tire pressure monthly.
Tread
Check your tread depth monthly and replace them when they reach 3/32". Proper tire tread helps prevent damage and provides better traction on the road.