Volvo Cars' Electrification Strategy acknowledged by the United Nations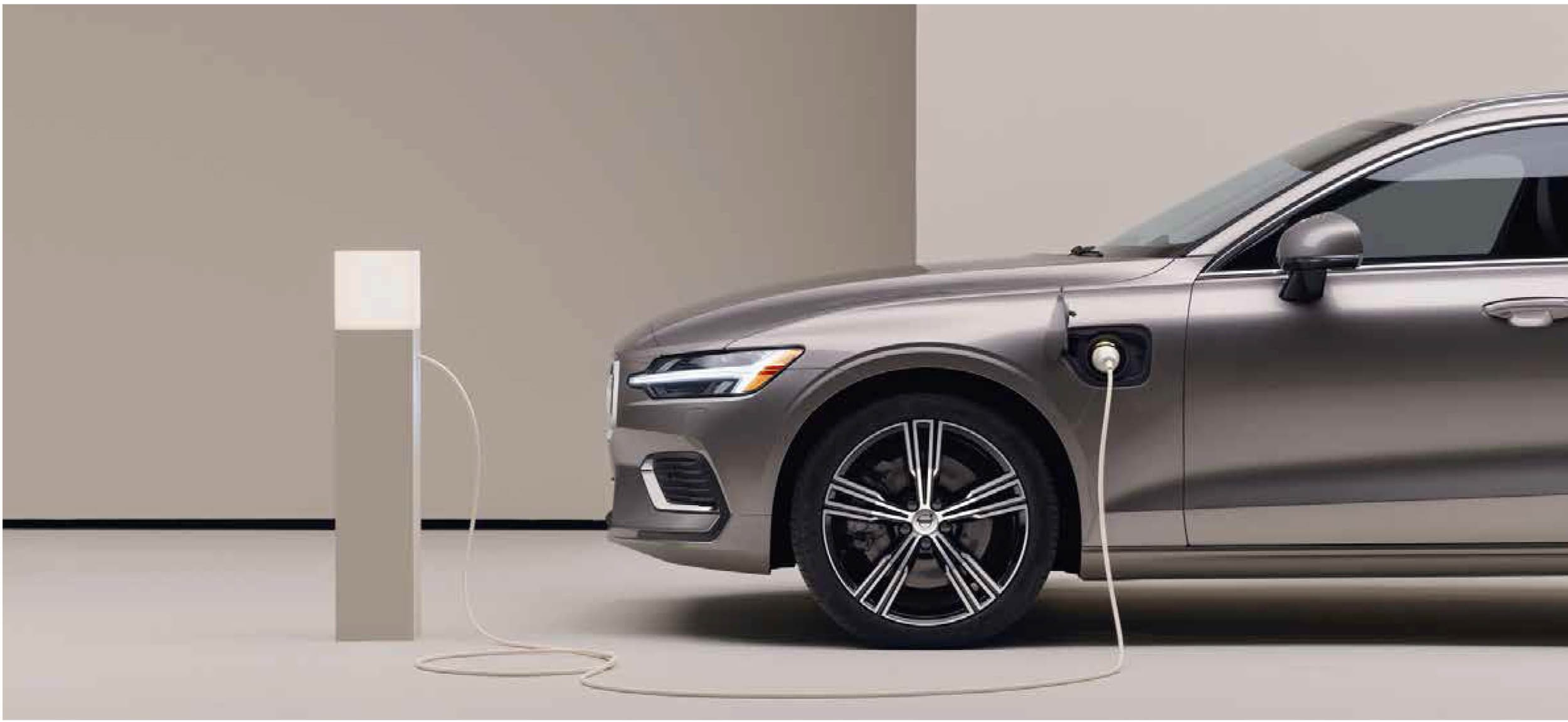 On the 5th of July this year, we announced our strategy towards electrification, saying all new Volvos from 2019 will have an electric motor. By 2025, the company aims to have sold one million electrified cars and it will launch five fully electric models between 2021 and 2025.
Håkan Samuelsson is convinced that this is the right path for Volvo Cars. It's a strategic decision to maintain momentum in our growth journey, to meet new consumer demands, attract top talent and contribute to carbon-free mobility.

The UN Global Compact recognises Volvo Cars' electrification strategy as a bold and disruptive action in its report entitled, Business Solutions to Sustainable Development, featuring an interview with Håkan Samuelsson.

"If you really believe that customers are attracted by electric cars, you should go into that business as fast as possible. That is why we have the ambition to be the fastest one in making the transformation," Samuelsson says in the UNGC report. "This decision to transform into an electric company had nothing to do with PR,
or wanting to look good. We're doing this because we think this is the right future for Volvo Cars, and that it will make us stronger. It's sound business."

The electrification announcement was a watershed moment in the industry and Volvo Cars' example has been followed since by other car makers announcing similar plans.

The Global Compact has also recognised Volvo Cars as a LEAD member, a group of the most committed, engaged and ambitious companies within the Global Compact. A founding member of the Global Compact, Volvo Cars is one of only 44 LEAD companies out of a total of 9,500 members - and one of only two car makers.

"Volvo Cars is leading the way and we can see now that the automotive industry is waking up to its responsibilities," said Stuart Templar, director of sustainability at Volvo Cars. "We are proud to be a LEAD member of the UN Global Compact and of being acknowledged for our industry-leading commitment to an electric future." 
In its new report on sustainable business progress, the United Nations Global Compact (UNGC ) recognises 10 CEOs that are leading the way, including. Volvo Cars' Chief Executive Håkan Samuelsson.